Katherine Schober and her team at Germanology Unlocked translate your German genealogy documents for you! Experts in the old German handwriting (Kurrentschrift, Sütterlin, Fraktur, and more), Germanology Unlocked will first transcribe your document into typed German and then translate it into an English version you can't wait to share with your family members. Get your quote today.
Letters
Diaries
Church Records
Birth-Marriage-Death Vital Records
Emigration Documents
Passports
Newspaper Articles
Obituaries
Photos
Postcards
Much More!

SCRIPTS WE WORK WITH:

SAMPLE PAST PROJECTS:
17th-century letter of nobility
1921 diary
1913 marriage certificate
1831 emigration document
1883 autograph book
19th-century church book entry
1645 obituary
1853 German passport
1810 marriage certificate
1920's letters from Germany to America
1888-1905 death and marriage certificates
1791 document discussing sale of land
Baptismal, birth and death certificates from 1880s and 1890s
Letters from World War II
Marriage document list from World War II, written in Sütterlin
Poem written in 1773, written in Fraktur (old German typeface)
1882 German marriage certificate from a church register
1888 letter from a German nephew to his aunt in America
19th-century letter from a German immigrant in America to her sister in Germany
1920-1922 newspaper translations from German communities in Russia; written in Fraktur
1868 letters from a German woman to her sister in America
Personal letters spanning from 1943 to 1952 from Germany to America
Employment history booklet from early 19th century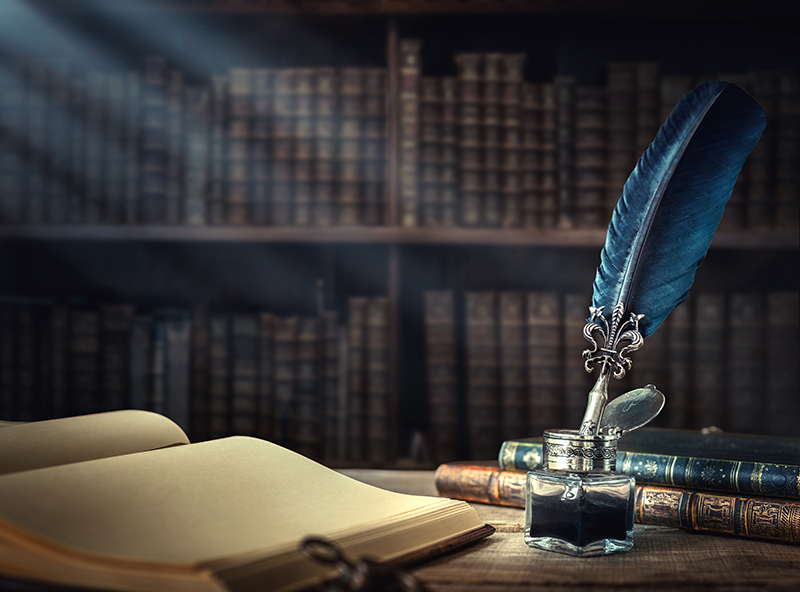 Book A Webinar For Your Society!
After my parents passed away, I discovered a letter written to my grandfather in 1930 from a nephew who lived in Germany. (My grandfather had immigrated in the 1890s). Because the letter was handwritten and in German, it was impossible for me to make out many of the letters/words; therefore, I looked for a way to get it translated. When I searched for someone reputable, I came across the website for SK Translations and after debating for a long time about the expenditure, as well as, dealing …
Take Your Research to the Next Level.