With more than a decade of experience professionally translating German to English, I love helping clients like you discover the fascinating lives of their German ancestors. Deciphering the old handwriting and finding the perfect words to unlock the secrets of your family letters, diaries, and records – as well as teaching you how to do it yourself – is something I truly enjoy.
Born in St. Louis, I earned my Master's degree in the German language through Bowling Green State University/University of Salzburg. I then spent three additional years in Austria, teaching English and translating German (with a focus on history). In 2014, I moved back to the States with my Austrian husband, and, although we are now in America, German is still the main language spoken in our home. As a German-English genealogy translator and educator, I can happily say I love what I do.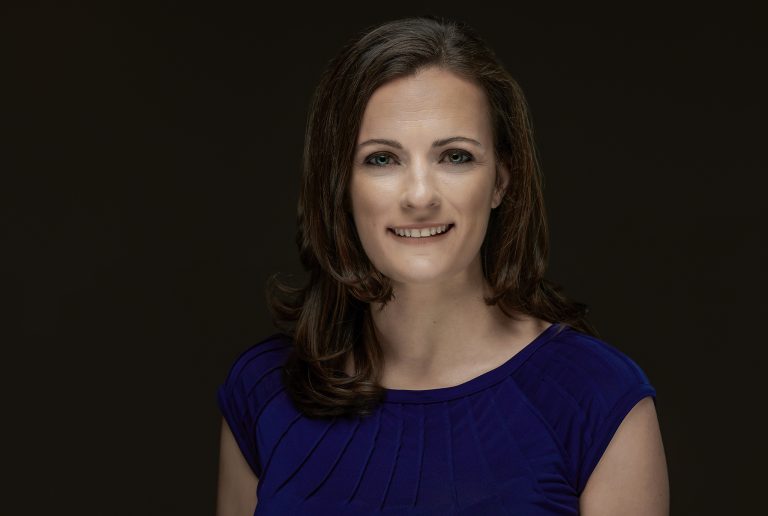 Learn to translate your documents on your own!
Book a Webinar for Your Society
Choose the topic that would most interest your society members and learn personally with expert Katherine Schober.
Just got home to find this treat in my inbox. I am thrilled to read the words my [ancestor] Christopher read; that he felt deeply enough to quote. Great job on the translation.