Register for the webinars below to make German genealogy much easier – and more fun!
Wednesday, December 13, 2:00 p.m. ET: How to Use the New Archion Website
Archion, an amazing German website that hosts over 150,000 church books, is a site that you MUST use in your genealogy research. Archion recently completely revamped their website – find out how to navigate it and find your church records with ease in this brand-new webinar!
Additional Webinars for Societies:
Wednesday, December 6, 7:00 p.m. ET via Midwest Genealogy Center: "Help, I Don't Speak the Language: Tips and Tricks for Deciphering Foreign Language Documents. Register here.
Sunday, January 28, 1:30 p.m. ET via Genealogical Society of Washtenaw County: 5 Types of German Genealogy Documents – And What You Can Find in Each. See more information here.
German Genealogy Webinars Available Now:
The webinars below are on-demand and can be watched at one of the times this week that works best for you.
Click "Save My Seat" to register for your preferred time.
All deals and offers are valid at the time of viewing. Hope you enjoy!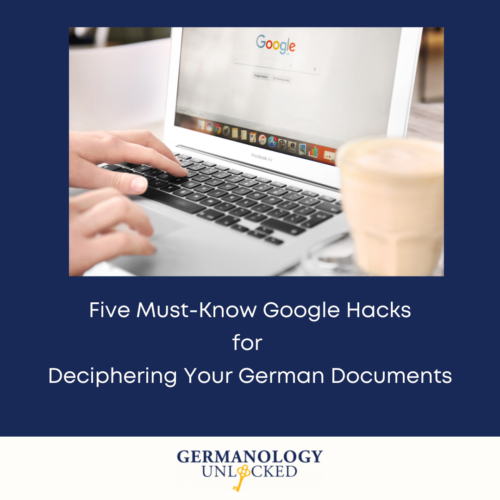 Book a Webinar For Your Society!