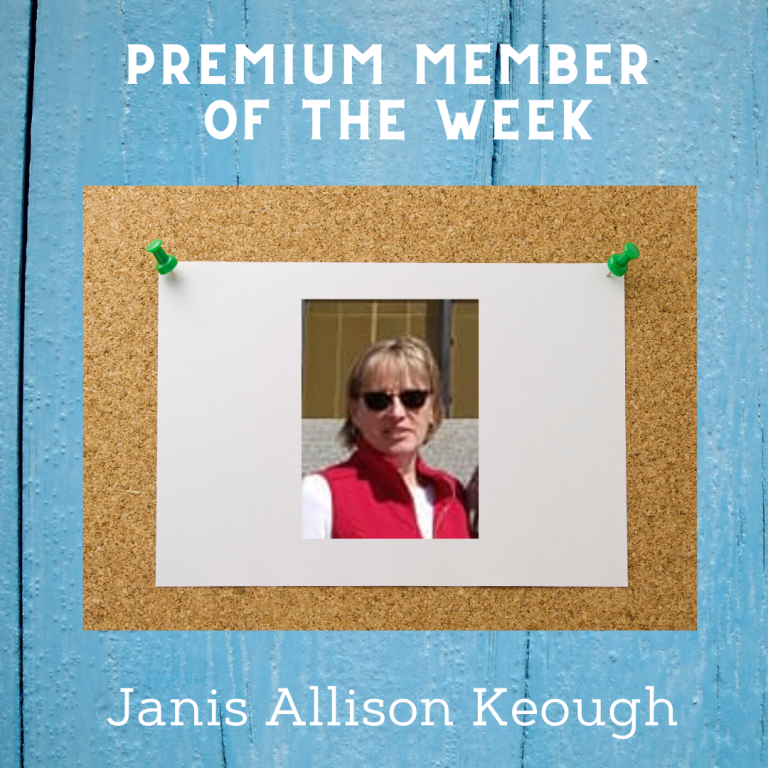 Hi Janis, thanks for taking the time to share your story with us today. hOW LONG HAVE YOU BEEN DOING GERMAN GENEALOGY and what got you started?
I've been "doing" genealogy in general for 50+ years, ever since I found a bunch of family documents, including German letters (in the Old Script!), in my grandmother's attic. I've been too intimidated to really get into my German genealogy until recently, when I took Katie's
online handwriting class.
So, really, I'm a German Genealogy newbie!
What's your favorite genealogy website you use nowadays?
I use
Ancestry.com
and
FamilySearch.org
the most, because they have so much and are so easy, but I'm hoping to learn about some of the websites specifically for German research.
I love those websites too. As you've continued in your german genealogy journey, have you learned a top tip that you would want to share with our readers?
Just keep trying. You never know when that document you know must be there will finally appear. Once, I accidentally found an important record simply by googling a name out of desperation.
that's so nice when that happens! what about any stories? Do you have a favorite story related to your ancestors?
My favorite story is about my great grand aunt, Caroline Dedrick/Dietrich. The family myth was that she married a German count who was touring America, had a son with him, and went back to Germany with him. He then tricked her into returning to America without her son, and she never saw the count or her son again.
After much research, I found that she did marry a German man named Ernst von Ferber, but he wasn't a count. They moved to Olewein, Iowa, where their son, Julius, was born. Ernst opened a store there, but the business failed, and I believe they did go back to Germany.
Caroline came back alone and lived with her family in Illinois. She was listed as a widow named Ferber in the census, but she went back to using her maiden name soon after that. She never married again and died in Kansas. Ernst immigrated to Canada, married again, and had a large family. I'm still looking for evidence of their divorce and of Caroline being in Germany. I have DNA matches to descendants of their son, Julius von Ferber, so I've managed to confirm some of the story!
that's great! And finally, How has the premium membership helped your research in german genealogy?
Premium membership
has helped me find new places to search, helped with my transcription of those old letters, and introduced me to other researchers. The community is very friendly and helpful.
Thanks for sharing your story with us, Janis!
Check out our other Premium Member Highlights and their fascinating genealogy stories: