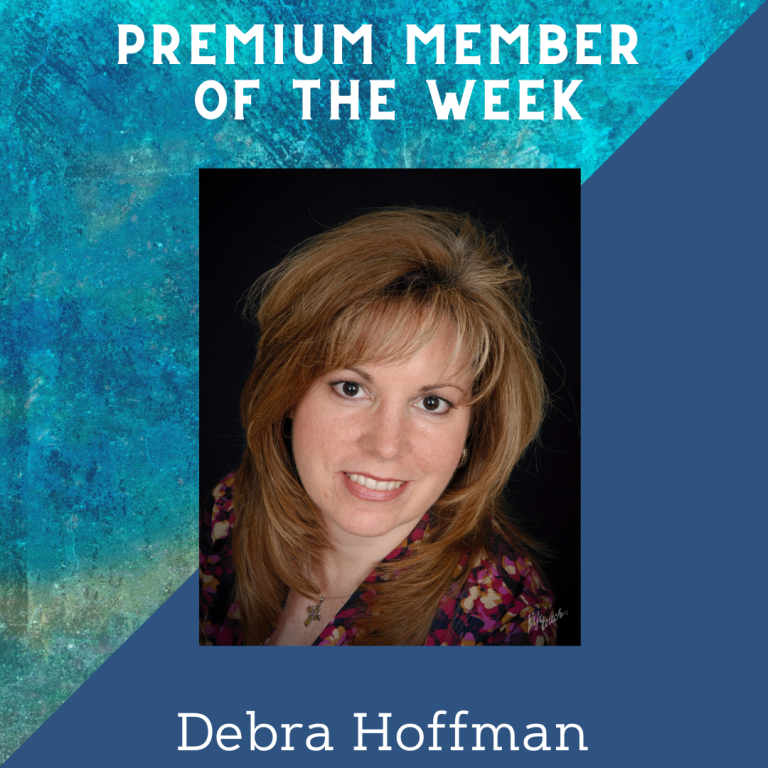 INTRODUCING THE NEW PREMIUM MEMBER OF THE WEEK – 
A FUN WAY TO GET TO KNOW THE SK TRANSLATIONS 
PREMIUM MEMBER COMMUNITY!
1. WHAT'S YOUR NAME?
Debra Hoffman
2. HOW LONG HAVE YOU BEEN DOING GERMAN GENEALOGY?
I have been researching my German ancestors for over 40 years. My Grandmother Ruth Lindenmeyer inspired me as a young girl by telling me stories about them and encouraging me to research my family history. 
3. HOW HAS THE PREMIUM MEMBERSHIP HELPED YOUR RESEARCH?
One way the Premium Membership has helped me advance my genealogical research is through the educational articles.
4. WHAT'S YOUR FAVORITE GENEALOGY STORY YOU'VE EXPERIENCED?
My favorite story is finding a special postcard at a local antique store. As I wandered through the store, I came across a postcard. When I picked it up and turned it over, I was shocked to see that it had been sent to my Great-Grandfather Roland Stolzenbach by his brother Howard in 1909. I considered it my postcard from heaven!
5. What's One Piece of Genealogy Advice You'd Give to Others?
Research is not about looking up your ancestors, but rather tracking them down.