Melanie McComb, The Shamrock Genealogist 
Immigration is a common theme among my family, particularly for my Eastern European ancestors. They travelled from countries like Poland, Romania, and Lithuania before coming to the United States. Recently, I was chasing my maternal great grandfather Anton Gailunas across the ocean. Until recently, I could not find his arrival passenger list record in America. I learned some valuable tips along the way to help you locate your ancestors in passenger list records.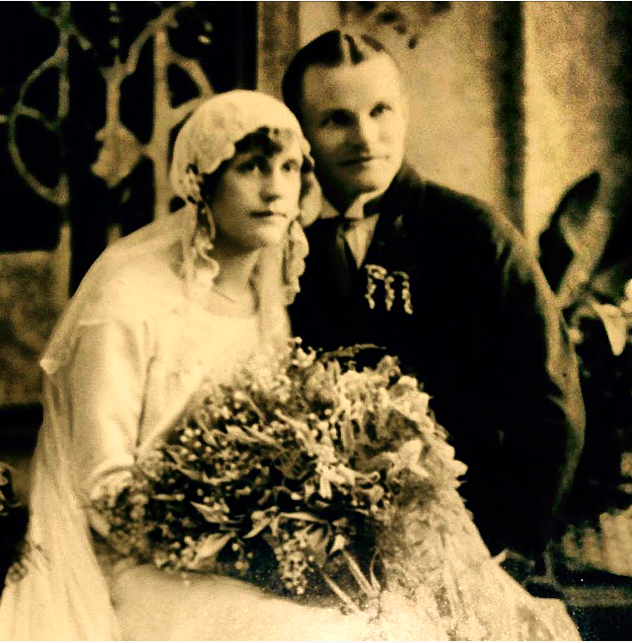 1. Locate naturalization records
In the U.S., your ancestor would file a document called "declaration of intention" (otherwise known as first papers) if they were planning on becoming a citizen (not all immigrants filed). Then a petition for citizenship was filed.  If your family member arrived via ship, the name of the ship might be listed on these documents. This is your first big clue that you will want to research further in addition to the arrival date noted.
2. Research the ship
Researching the ship can give you a lot of insight into the route your ancestors took before coming to a new country. You will want to research the county the ship was owned by, what ports they travelled to, as well as what type of ship it was. Great grandfather Anton didn't come to the U.S. on a passenger ship – he came on a merchant ship called the S.S. Northwestern Bridge. This is important to note since I had to look in separate records as crew lists are recorded separately from passenger list records.
3. Research departure and arrival ports
Your ancestor's journey likely involved separate ports. Look for the largest ports near where your ancestor lived – that's where they likely departed. Their journey could have taken a few days before they were able to board the ship.
Great-grandfather Anton came to America from Lithuania and went through several ports. First he departed from Bremen, Germany and then ended up in Hull, England. He eventually made it to America from England on a boat that arrived in New Orleans, Louisiana.
4. Research passenger list records
Now it's time to look for your ancestor in passenger list records. Given everything you know about their route, you can see if records are still available. Check for records at both the departure and arrival ports. For example, many of the Bremen, Germany departure records were destroyed so I can only go off the arrival/departure records in England and America.
You will want to expand the years your ancestor may have travelled to see if they were on different ships. In researching my great-grandfather, I found a crew list record from Hull, England where his line was crossed out. It looks like he was a sailor scheduled to show up on the boat but probably missed it for some reason. That explains why he came over to America at a later point. The record is significant because his father's name is noted as the departure contact. I had verified his father's name with Anton's marriage license application and it matched. It also listed a sailor's home as an arrival address, giving me more insight into how Anton worked his way to America (vs. buying a ticket for a ship).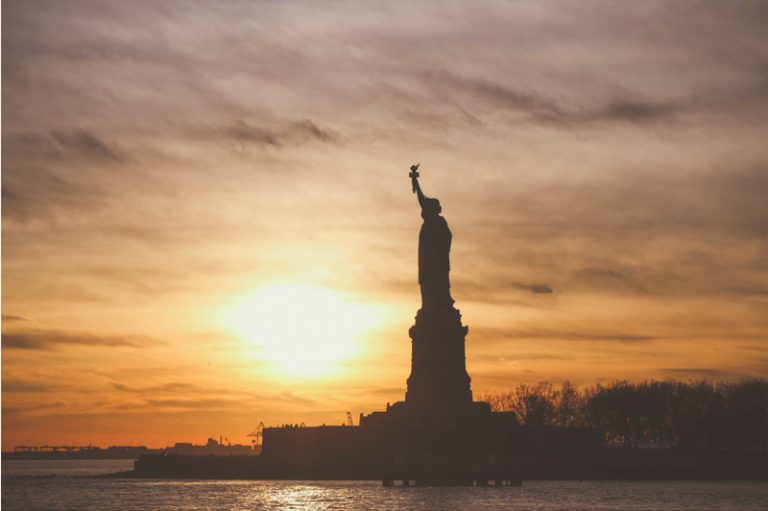 I highly recommend using stevemorse.org. This site has a wonderful collection of passenger list records and list of ships by ports. You can look up specific dates and ships to review the passenger list record. In addition, you can research on sites like Ancestry and FamilySearch for naturalization records and some passenger list records.
Following these steps will give you more insight into learning about your ancestor's journey and hopefully help you to break through some brick walls. Best of luck!