From Katherine: I first met Kathy several years ago, when I was in the beginning stages of moving my German translation business into the genealogy field in particular. Kathy and her colleague Cindy were  kind enough to meet up with me in St. Louis , hear about my business, and give me some insight about working in the genealogy field. At that meeting, I was also fascinated to learn about Kathy's business – Family Tree Tours – and her genealogy group, Germans in St. Louis. Through both of those ventures, Kathy has gained a depth of knowledge about German genealogy – knowledge which she has kindly agreed to share with us today. Enjoy!
10 Must-Knows When Starting German Genealogy
A few months back, I asked my German research group to give some examples of what they wished they had known when they were starting out with their German genealogy.  From their answers, we've come up with quite a helpful list! Below, find ten facts of German genealogy research you should know before you delve in to the world of your German ancestors: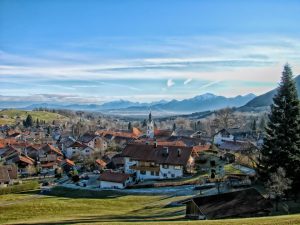 #1. ALWAYS LOOK AT CHURCH BOOK RECORDS (AT HOME AND ABROAD).
Church books are the most important resource you will have to find more information on your German immigrant. Since many immigrants went to German parish churches when they came to the States, and the pastors did the books in the style of the Old Country, you have a good chance of finding a place of birth in a marriage, baptism, confirmation, or death record. Once you find your ancestor's hometown, your next step is to look at the church books in Europe to verify your family was actually from there. You can then trace additional generations back and see if a previous generation originally came from another village.

#2. THERE WAS NO NATIONAL CENSUS IN 18TH OR 19TH CENTURY IN GERMANY.
Germany was not a unified country until 1871, and they have no census like we know it. There are census records in a few places, but there is likely no indexed census to find where your ancestor lived.  However, Ancestry.com does have a few censuses for Mecklenburg-Schwerin and Lübeck city.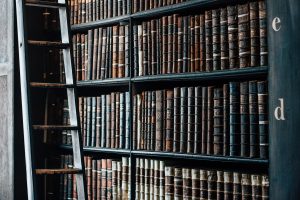 #3. IF YOUR SURNAME HAS AN AE, OE, OR UE, IT COULD MEAN YOUR SURNAME HAD AN UMLAUT.
If your name is written Mueller in the U.S,  it could be Müller in Germany. If your name is written Droege in the U.S., it could be Dröge in Germany. Search for both of these surname versions when looking for your ancestor.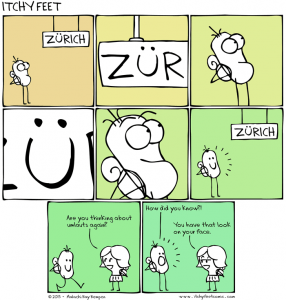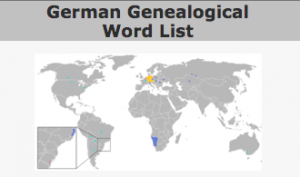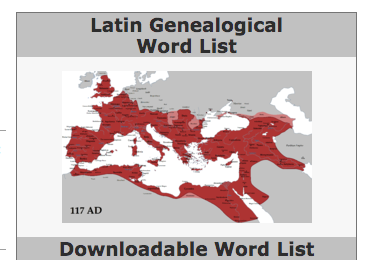 #6. DON'T EXPECT NAMES TO BE SPELLED THE SAME EVERY TIME – BE FLEXIBLE.
Try not to assume or be adamant that your people ALWAYS spelled their name one way. You must try to search all variants of your surname. It is also important to remember that in the nineteenth century, many Germans had three names (a Christian name, a second name (call name), and a third name, followed by the surname.  They may have written any one of those names on documents.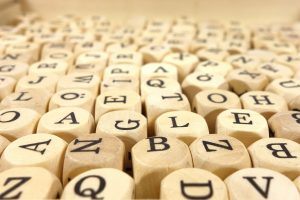 #7. ONLY KNOWING THE GERMAN STATE – SUCH AS PRUSSIA – IS NOT ENOUGH – YOU WILL NEED TO KEEP LOOKING FOR A MORE SPECIFIC AREA.
Google German maps in different time periods (like 1815 or 1874) to see what area your German state (Prussia, for example) encompassed.  This may be the hardest wall to break to find what specific area of Germany your ancestor came from. You will have to continue to search U.S. documents to find an individual town name.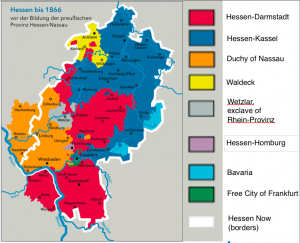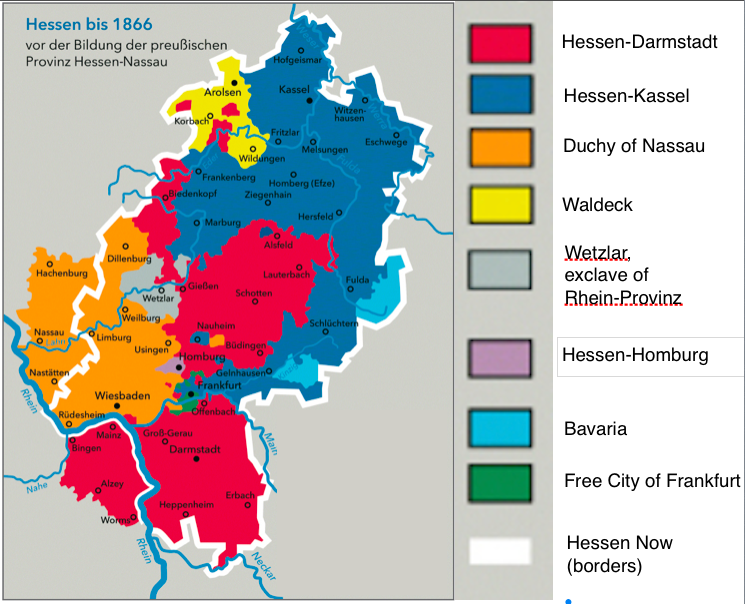 #8. YOU PROBABLY WON'T BE ABLE TO SEE YOUR GREAT-GREAT-GRANDPA'S GRAVE IN GERMANY. GRAVES ARE RECYCLED EVERY 20-30 YEARS.
This is one of the most asked questions from people going on our tours and I hate to have to disappoint them when I tell them that there are few nineteenth-century gravestones left. The grave plots in Germany are leased to the family for 20-30 years. At that point, if they don't renew the plot, it can be leased to a new family. You will have to check church books for a recording of your ancestor's death. In some cases, we have been a little lucky and found a few old graves, but this is not common.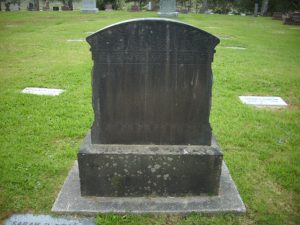 #9. IF YOU HAVE A HOMETOWN NAME, YOU MUST ALSO KNOW THE STATE IT IS IN AND THEN FIND IT ON A MAP. THERE MAY BE MORE THAN ONE TOWN BY THE SAME NAME.
If you have a hometown name, you should also make sure to find it on a map! You will need to know a state (Bavaria, Baden, Hessen, etc.) and a Kreis (County) since there are many towns with the same name in Germany, Austria, and Switzerland.  You should always prove you have the right town by searching the church books there for your ancestor's name and birth/baptismal date.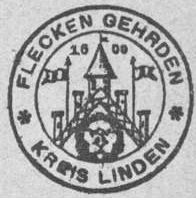 #10. EVERYTHING IS NOT ONLINE – YOU MUST USE BOOKS, MICROFILMS AND GAZETTEERS TOO.
Please do not only search online. My biggest recommendation is to go LOCAL. Try contacting the local genealogy or historical society in the town or county your ancestor lived. Often, these societies may have indexes, records, and resources that are not online anywhere.  The locals are also more familiar with surnames and may have insight that would help you with your search.  Also, if there is a local public library, they may have a history/genealogy department that would be able to help. Call or e-mail them!
What other tips would you add for beginning genealogists? Let us know in the comments!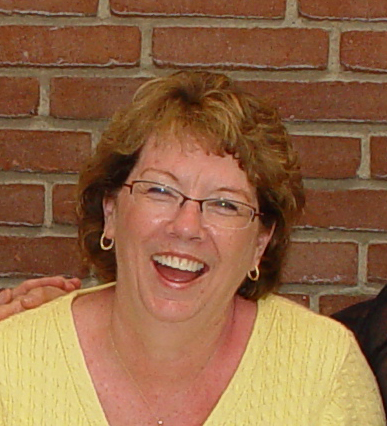 Kathy Wurth is a researcher, speaker, volunteer and owner of Family Tree Tours, a heritage travel company, specializing in ancestral trips to Germany and Ireland and other European countries.  She is a member of several Genealogy societies and leader and founder of the Germans In St. Louis Research Group in St. Louis, MO. Kathy has been leading tours since 2007 and has helped hundreds of people visit their ancestral hometowns.