Marriage records are always exciting finds. After all, who doesn't love a good wedding – even if it was in 1792? But in order to find out what these information-filled records say, you need to know the German vocabulary that appears throughout these documents. Below, I've compiled the ultimate list – from the engagement to the wedding – for you to decipher your ancestors' German marriage records. Keep this list with you, and deciphering those records should become a piece of (wedding) cake!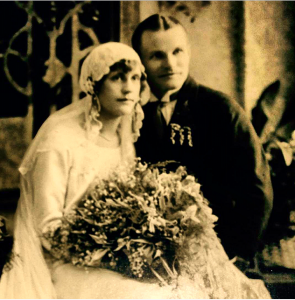 German Marriage Record Vocabulary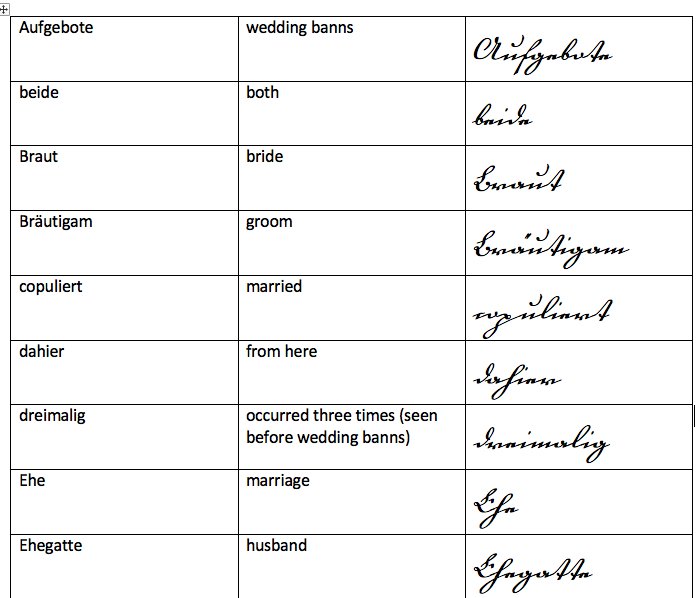 Any words you would add? Let us know in the comments!