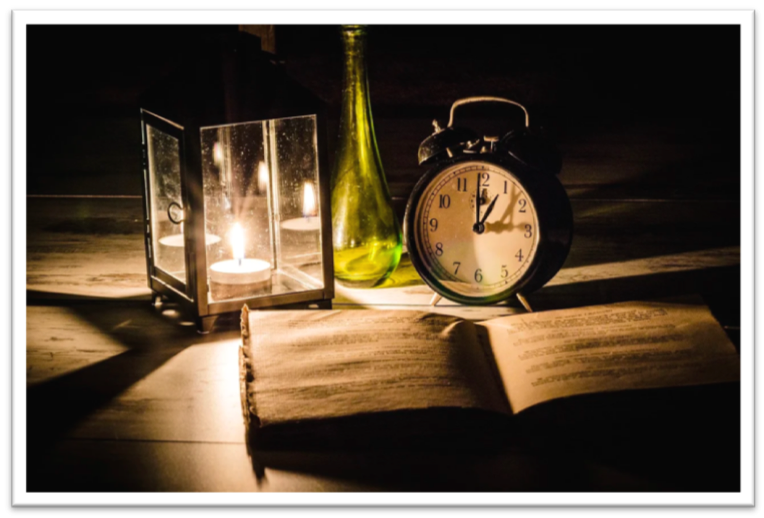 What kind of documents are available for your German ancestors?
What should you be looking for in your research?
And most importantly, where can you find these German documents?
Come learn the answers to these questions and more in this free webinar by German genealogist and translator Katherine Schober. 
Register now to save your spot!